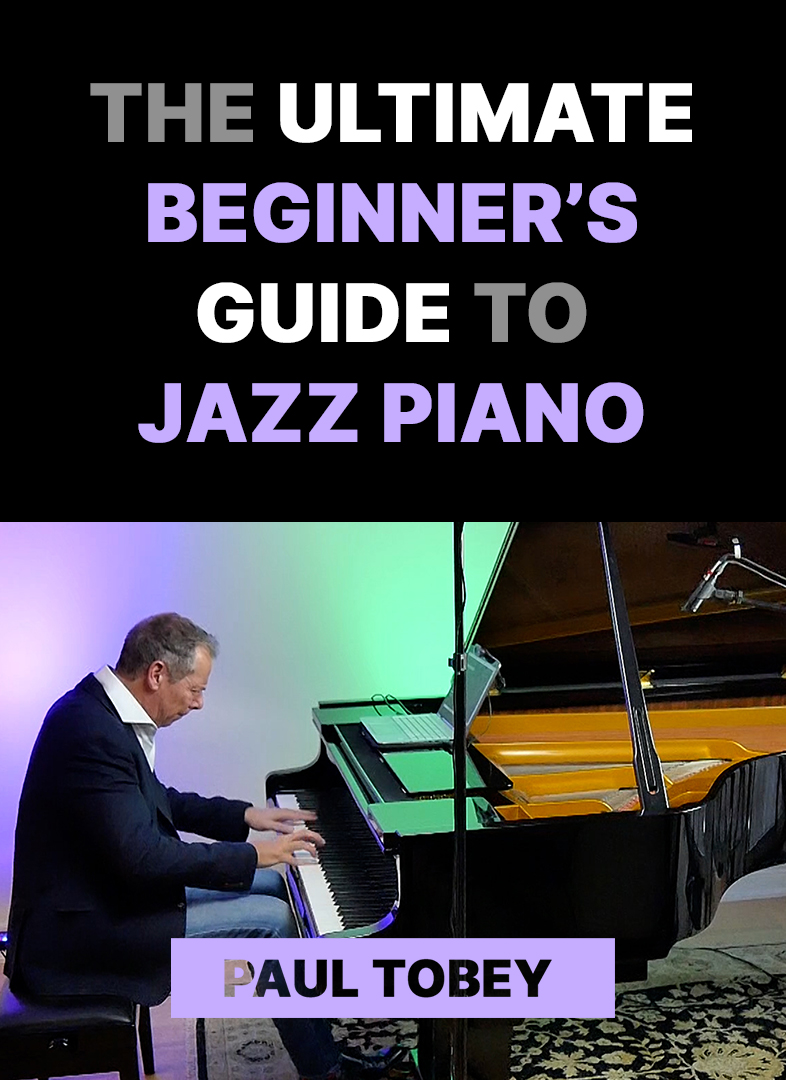 2-Hand Comping Techniques: Enhance your accompaniment skills by learning comping techniques that enable you to create rich harmonic support for a jazz soloist and become a more confident band player.
Getting value from this course?
If you're getting value from this course, the sheet music downloads, or even the backing tracks, consider supporting our website and YouTube channel so we can keep creating great content for you and other pianists around the word!
We appreciate your support. Thank you!