fACEBOOK JAZZ PIANISTS MASTERCLASS
REGISTER BELOW TO BE NOTIFIED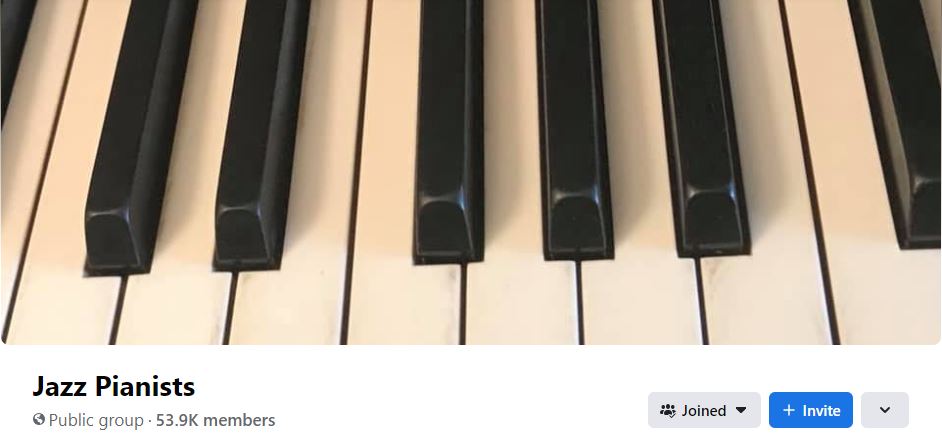 After speaking with the Jazz Pianists group admin Michael Beck, we've agreed to start a weekly podcast via Facebook live on this Channel. 
The focus of the "Jazz Pianists Podcast" will be to help you become a better musician, artist, leader, professional, etc. Each episode will feature new skills shared by myself and special guest pianists, whom you may request, or you could even suggest yourself as a guest if you feel worthy.
The first podcast will be April 28, 2022 at 2 pm EST. The topic will be "The Jazz Pianist's Role in Trio Ballads."  We'll be discussing  ballad voicings, riffs, and licks. 
Register Below To Be Notified of Upcoming Facebook Live Sessions
THE JAZZ PIANISTS GROUP MASTERCLASS
Step 1 – Fill Out the Form | Step 2 – Confirm Your Email Address | Step 3 – Receive Notifications by Email