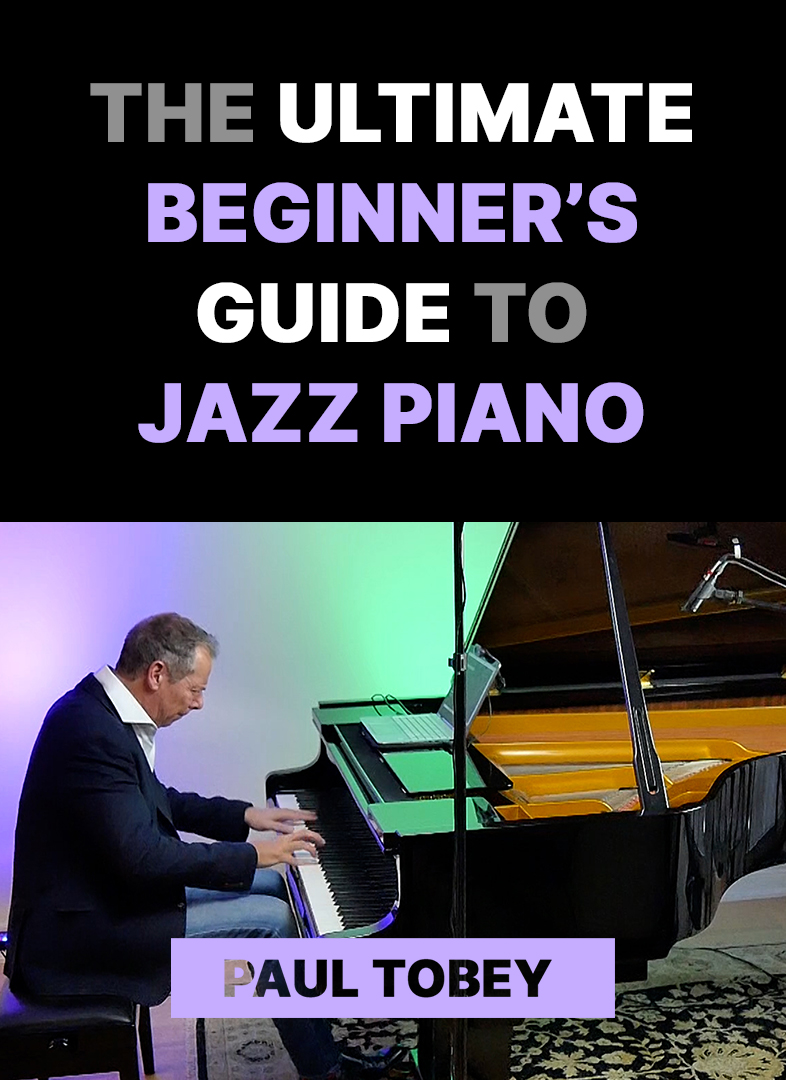 Master the essential elements of the blues in jazz by studying the use of shell voicings and basic swing rhythm when playing the blues. Plus, learn some really important jazz language.
Getting value from this course?
If you're getting value from this course, the sheet music downloads, or even the backing tracks, consider supporting our website and YouTube channel so we can keep creating great content for you and other pianists around the word!
We appreciate your support. Thank you!