When you want to perform like a pro
why not learn from a pro?
When you want to perform like a pro why not learn from a pro?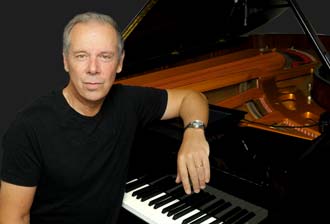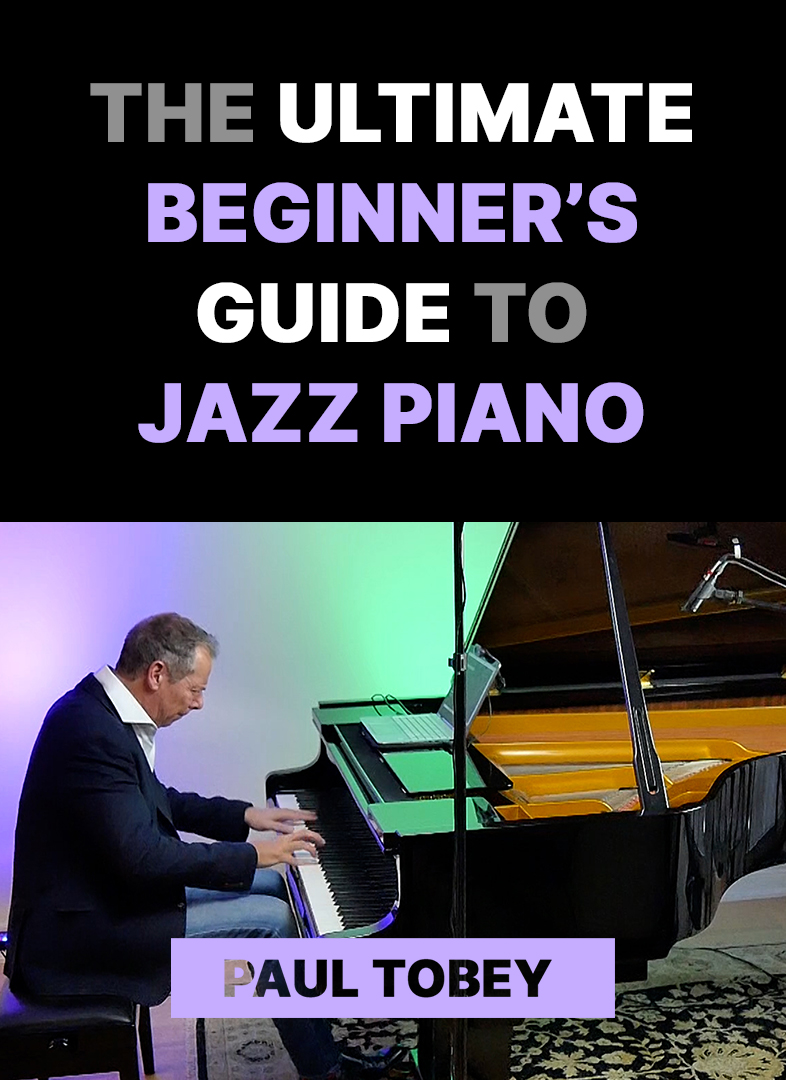 10 step-by-step
Video courses
Elevate Your Jazz Piano Skills with Advanced Chord Voicings, Improvisation Techniques, How to Play With a Band, and More!
Start Your Jazz Piano Journey Today
INTERMEDIATE & ADVANCED JAZZ PIANO
COURSES & MASTERCLASSES
INTERMEDIATE & ADVANCED JAZZ PIANO
COURSES & MASTERCLASSES
Welcome to Jazzmentl.com where your dreams of becoming an amazing jazz pianist could become a reality. However, you and I both know that it's going to take some self-discipline on your part to make that happen.
So, how can I help you get better?  Well, in addition to posting over 300 jazz piano tutorials on YouTube, we also provide a more personalized instruction for pianists who want to accelerate their progress and dedicate themselves to the mastery of jazz.
As someone who has studied music formally and performed concerts professionally for many years, I am in a unique position to guide you on your musical journey. I can help you achieve a more modern sound, great improvising skills, rich and thoughtful chord progressions, and much much more! 
Plus, if you're looking to create a career in jazz, what better way to learn how to do that than from someone who's done it? Yes, there are other jazz piano websites and other teachers.  Why me?  Because I want you to succeed and I know how to succeed – in music and in life!
Musically Yours,
Paul Tobey
the 5 stages of advanced harmonic progression
Sure, we all know what a chord is and how to play one.  But, creating great music requires you to know more than simple chords.  Graduating to another level of improvisational performance requires a very advanced knowledge of harmony. This is the foundation upon which your core competency will be built.
For most people, scales are boring. To a true jazz artist, scales are everything.  You can't really expect to become a great improviser without learning what scales go with what chords. But for any given chord progression there are many different scale choices, which ones do you go with and why?
All music, even ballads, has rhythm. Rhythm is what makes music stick to your soul.  Unfortunately, almost every young or inexperienced player seems to have the same problem, they're all putting the emphasis on the wrong beat. And as a result, their music never seems to groove the way it should.  Sure, it's definitely a feel thing, but it can be learned with accurate instruction and specific repetitions.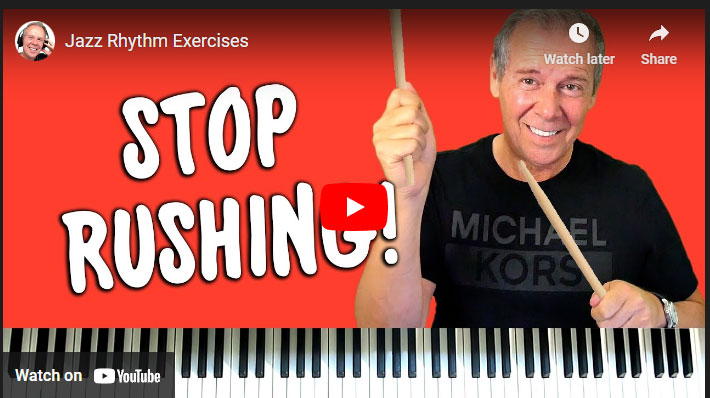 Jazz is a language, and like any language, you need to hear it, understand it, then duplicate it. If you do not learn this language, then your music will always be missing a recognizable sound the the listener is inately expecting. You cannot ignore this.  And frankly, I've not seen anyone in the online world come close to providing an intelligent way to go about this. But, the system that I learned, and have honed over many years, will definitely make a huge difference to your playing.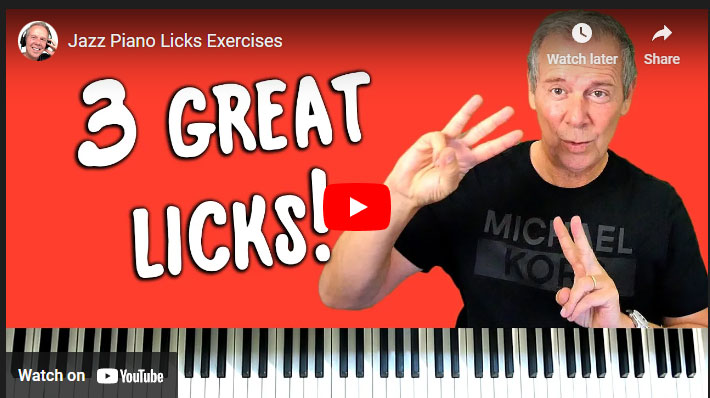 Whatever your musical goals are, when you embrace the first 4 stages you'll eventually come to a point where music just makes total sense.  At that point, you begin to see that there are no limitations.  You'll learn to produce music that is infectious, inspiring, original, and ultimately creative. As a former recording artist I've felt what this stage is like, I would love it if you could get there and surpass it.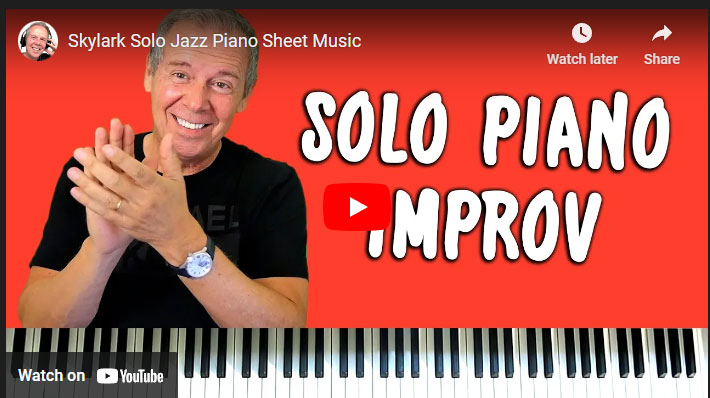 A Few Comments From Our Subscribers
"Wow – thanks for picking this one up. It caught my ears and I really struggled to work out what was going on. Brilliant job – looking forward to the follow up. ❤️" Martin Waugh
"Brilliant..all killer no filler." RaDeum
"Thanks Paul, another great one. I'm building out a practice routine with these changes and scales too. Specifically on the bebop and chord tones. Any suggestions on how incorporate this with "playing over the bar line" ideas? I thought I noticed that you do that really well with some of your longer lines Thanks." Winston MacMahon
"This tutorial compliments the first lesson and gives the tools to play this tricky but beautiful song! Thanks for this, time to practice." Earl Fitzsimmonds
"Jazzmentl very well explained I couldn't ask for more!" Francesco Manfredi 
"
Very useful my friend!! Your channel gonna help me a lot heading onto my first jam session… thanks so much!
Cheers from España" Froi de Freixo
As we ramp up the site and the subscription service, get on the notification list as new courses and events become available.